Beergarden Forst Schenke by Kleckerklotz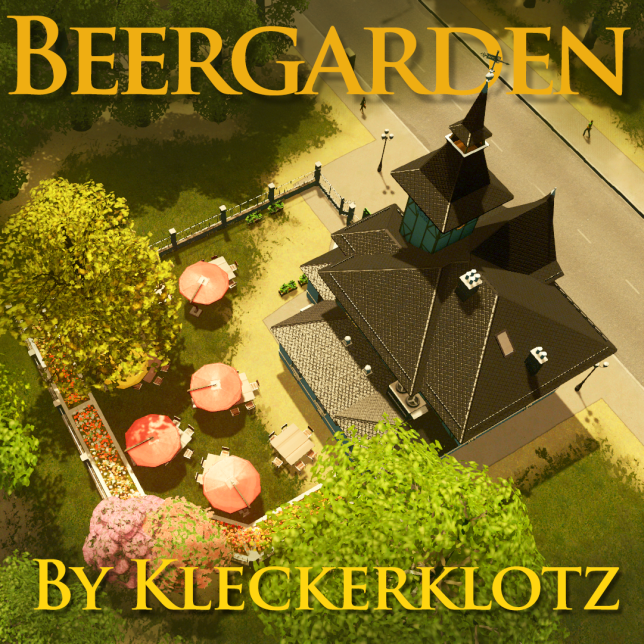 Description:
Hi guys and girls,
finally I found sound time to make this asset. It's a half-timbered inn or restaurant with a beergarden attached. It's inspired by a real building in Leipzig Germany from the late 19th century, which is like 80% what you can see. Handmade textures. Expept the doors, for which I was too lazy (https://www.textures.com/). I used some fences from Titan. He has really cool stuff. Check him out too.
Technical info, for everybody who cares about.
Level 3 Commercial 4 x 3
Polycount: 1823 Faces
LOD: 150 Faces
Textures 1024 x 1024 px
Diffuse Map
Specular Map
Illumination Map
Normal Map
Alpha Map
LOD 128 x 128 px
Diffuse Map
Hope you like it. If you do, leave a like and fave. I would appreciate it. Have fun.