Facultad de Ciencias Físicas UCM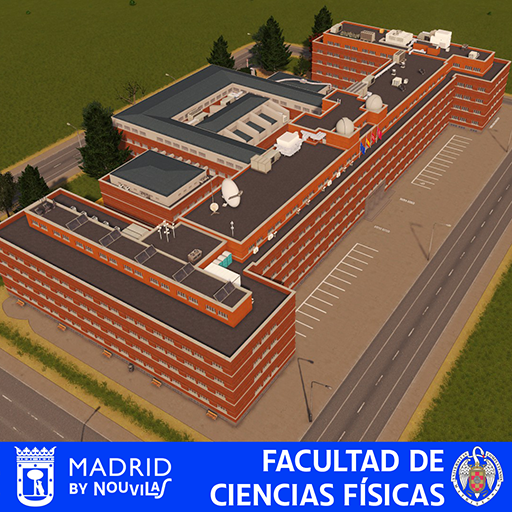 Description:
Base game University version
To get the Campus
School of Science
version go
here
.
This is the building of the Faculty of Physical Sciencies (Facultad de Ciencias Físicas) at the Complutense University of Madrid, Spain, where I studied for almost 6 years.
This version DOES NOT need the Campus DLC to work, and it works exactly like the vanilla University, with the same characteristics.
If you want the full decorated building, you'll have to subscribe to the mods in
this collection
.
I hope you enjoy it! 😀
———————————————————————————————————————–
If you like my mods and would like to donate, you can do so through this link:
[www.paypal.com]
Thank you!