Spain Flag [Dynamic Flag]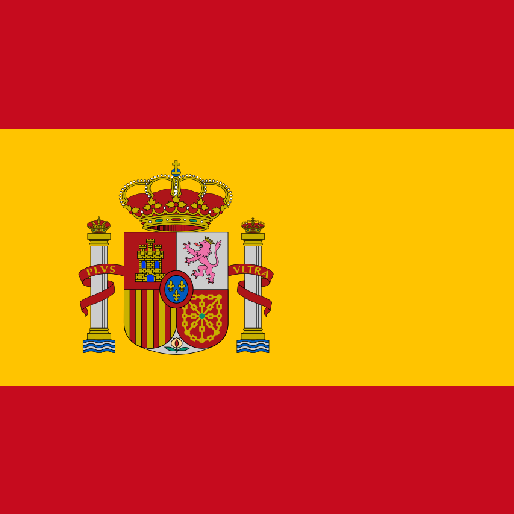 Description:
How to make your own Flag step by step Guide
Waving Flag of Spain
This Flags are waving. Both Flags use the same Texture. Use Loading Screen Mod for the half needed RAM.
The Original Flag by APF
Find the Flags by typing FFLGH in the Find it search bar.
Flag 1: 22m | 262 Tris | _d, _n, _s, _lod
Flag 2: 11m | 262 Tris | _d, _n, _s, _lod
I recommend to use it with this mods:
Find It
Prop Snapping Tool/Mod
Prop & Tree Anarchy
More Beautification
Tags: Spanien