Hills Weeping Fig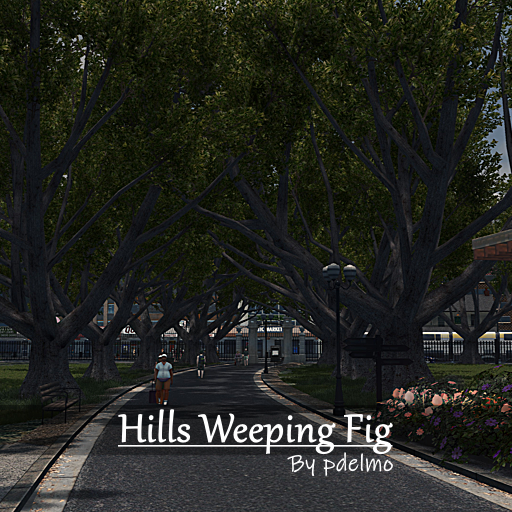 Description:
Hills Weeping Fig by pdelmo
Includes 2 Trees same texture
You are going to want tree rotation. find it here in the mod!!
https://steamcommunity.com/sharedfiles/filedetails/?id=1388613752&searchtext=tree+movement+control
2017tri
1024×2048 textures D,A,C,N
Commission Request by Robert.
https://steamcommunity.com/profiles/76561197978362022/myworkshopfiles/?appid=255710
Added Variation 12,5,2020
Download
Revisions:
Old revisions of this mod are available below. Click the link to download.