Cable Car End Station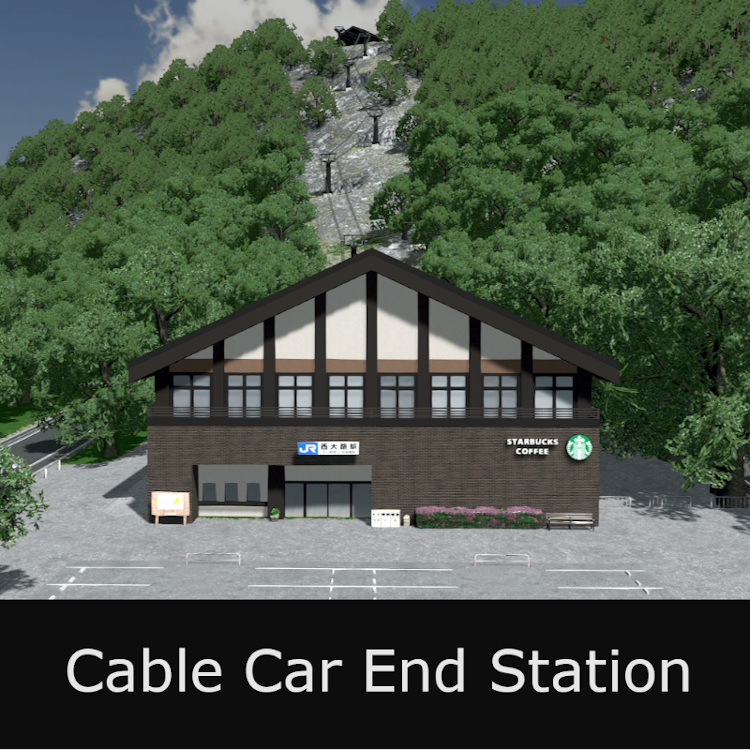 Description:
5×7 cable car end-of-line stop
Loosely inspired by the Togendai Station of the Hakone Ropeway in Hakone, Japan.
Cims would enter the building thru the front wall due to the limitation of the cable car stop template. I set up the entrance/exit marker but they are not following. If anyone knows how to work around it please let me know.
I prefer cable car cables with dark pylons, but it also works with vanilla cable car cables with white/blue pylons. You still need the Mass Transit DLC.
Screenshots taken with Realistic V1.2 LUT and Daylight Classic.
Any feedback is welcome!
Name
Description
Tris
Tex
cable_car_end_station
5×7 cable car end stop
2074(71)
1024*1024(128*128)