Active Mafia props package 2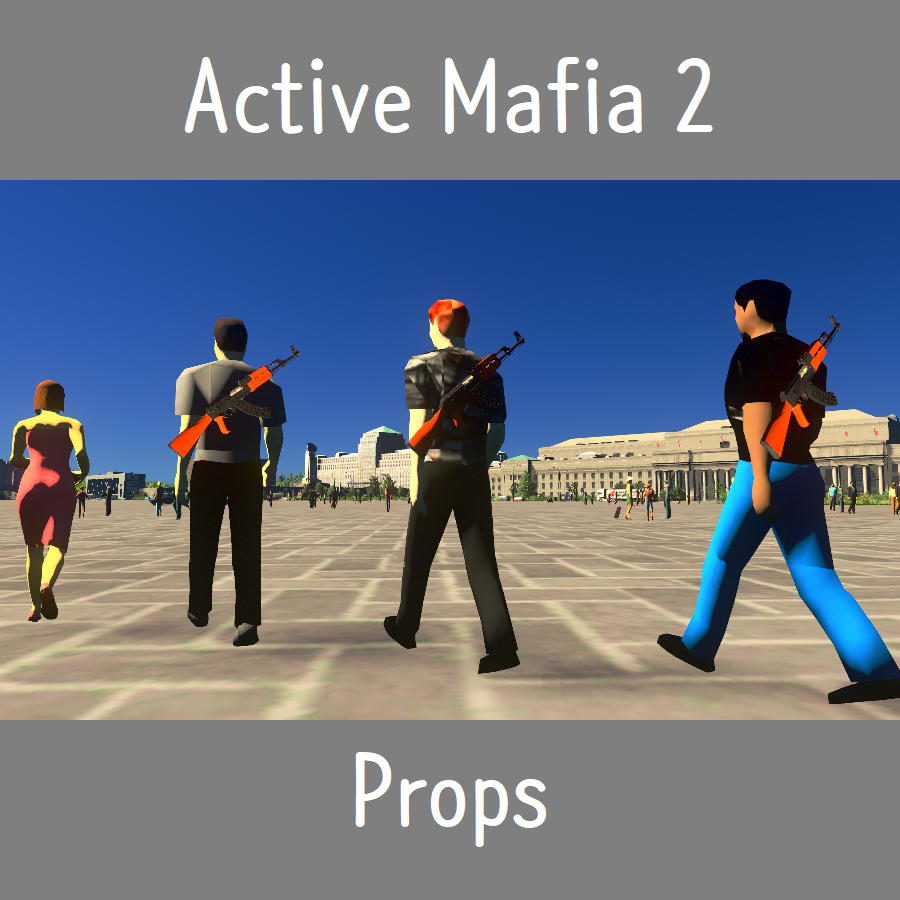 Description:
Active Mafia props package 2
This is an active Mafia props package version 2.
These are props. There are tree guys in this package. Three guys are walking. and each guy has personal weapon, Ak-47. And other woman(female) is running around with her revolver pistol. absolutely they mean Mafia, or armed criminal group or army or militia. So you can make various situations with its friends or enermy. Special Weapons Assault Team, men, male, military, terror, terrorist, army, police, Russia, USA, SWAT, FBI.
You have to subscribe a mod 'More Beautification' first.
This is a decoration. I hope you know it before subscribe this.
Thanks.