25 Telegram Mews Toronto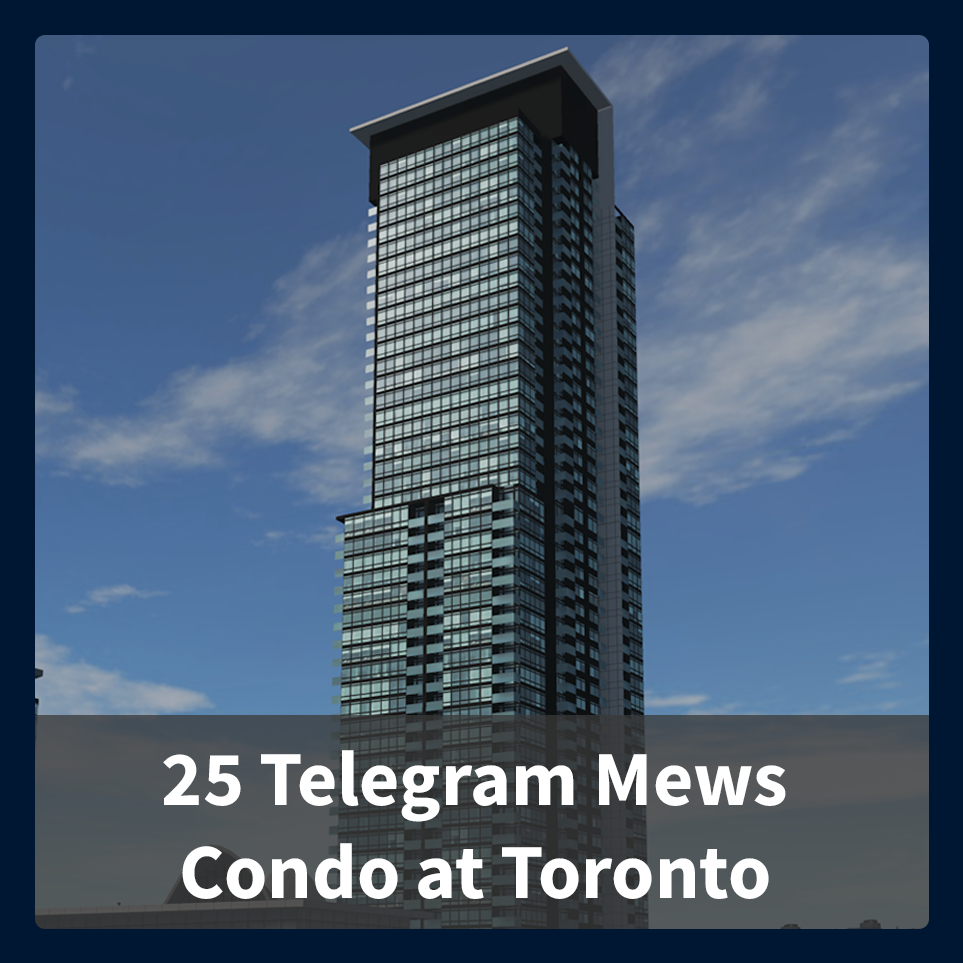 Description:
Welcome
This was a masterpiece work by Monty for Cities XL and now I am bringing it into CSL.
Check Monty's CXL collection here http://xlnation.city/resources/authors/monty.3/.
Yeah please enjoy!
About The Asset
The asset is created with 'next level' illumination maps and LOD support.
Triangles: around 5000Triangles / LOD: around 200 Triangles
Maps: 2048×512 / LOD: 512x
The asset can be found in the 'Unique Building' category. Use 'find it' with keyword "25 Telegram Mews".
Hey!
You can use this asset for free since I do it for a hobby.
Dont forget to leave comment, rate and follow my workshop for more great buildings!
Want to chit-chat with Indonesian player? join "Alun-Alun Indonesia" here.[discord.gg]