天津,中国(Tianjin, China)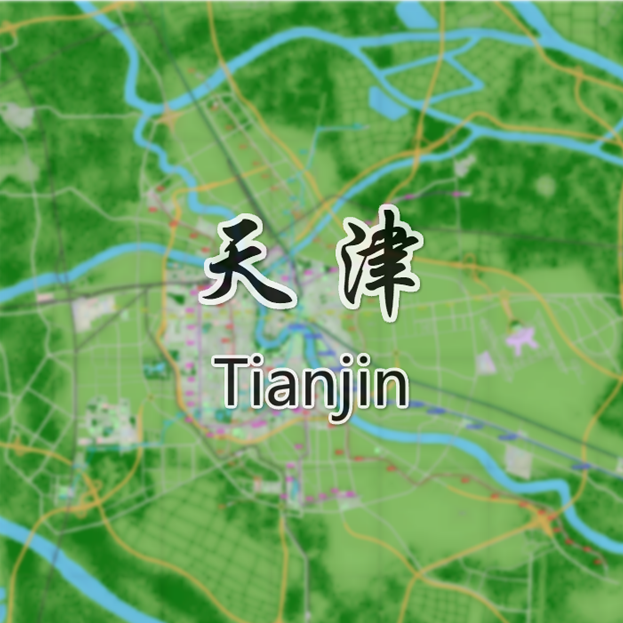 Description:

天津是中华人民共和国华北地区超大城市之一,环渤海地区经济中心。自明永乐二年(公元1404年)正式筑城,经清朝末年西方列强设立租界,六百余年的历史造就了天津中西合璧、古今兼容的独特城市风貌,素有"九河下梢""河海要冲"之称。
本存档按照1:3还原了天津市区和武清区城区的部分城区,游戏内人口约18万。存档刻画了意风区、五大道、天津老城(鼓楼)、天津之眼、天塔、文化中心、天津水上公园、宁园、水西公园等风景名胜,以及天津大学、南开大学(八里台校区)、天津医科大学(气象台校区)、天津城建大学等高校。对外客运交通枢纽包括天津滨海国际机场、天津站、天津西站、天津南站、天津北站、武清站、杨村站、李七庄站、芦北口站、军粮城北站、曹庄站等。天津地铁1号线、2号线、3号线、5号线、6号线、津滨轻轨9号线等按照现实规划全线通车,使得交通压力在很大程度上得以缓解。
Tianjin, a megacity in northern China, is the economic center of the Bohai Rim Region. First built in 1404 AD, the city have seen its concession era during the Late Qing Dynasty (started in around 1860s). Thanks to its development for more than 600 years, Tianjin has become a unique city with a combination of Chinese and Western, ancient and modern.
This SaveGame shows part of urban Tianjin and downtown Wuqing District at 1:3, with population of around 180,000. It restores quite a few of famous sightseeing and some colleges and universities, including Tianjin University and Nankai University. As for transportation facilities, Tianjin Binhai International Airport (TSN) and major railway stations are in place. Metro lines in Tianjin are also restored, which significantly ease the traffic pressure.
天津初始地图(Original Map):
https://steamcommunity.com/sharedfiles/filedetails/?id=1948699525&searchtext=%E5%A4%A9%E6%B4%A5
Other Keywords: Chinese, Cities, City, Tian Jin, Tientsin, Haihe River, Skyline, Paramiko, Pompeii