Sunny Coast Theme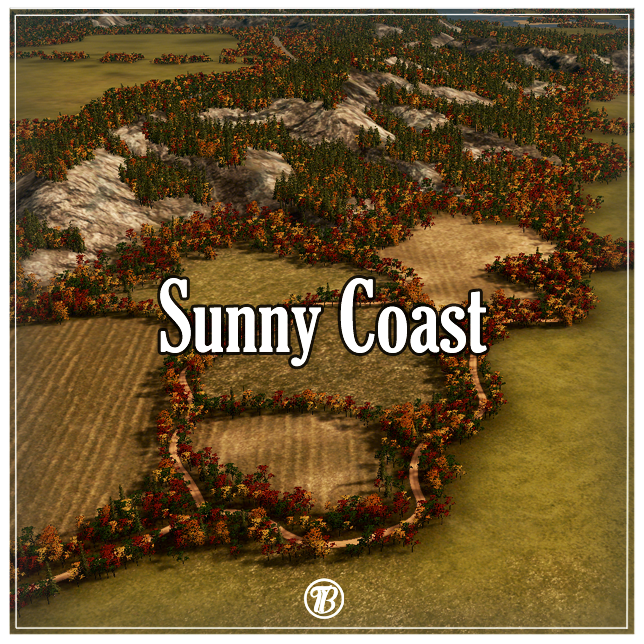 Description:
Welcome to my Sunny Coast Theme made for the Sunny Coast Map.
This theme is intended to be used with the Sunny Coast LUT and whilst not perfect
has been made for my personal preferences.
If you enjoy this theme please leave a like!
Any constructive criticisms and feedback is also welcome.