21 Victoria Street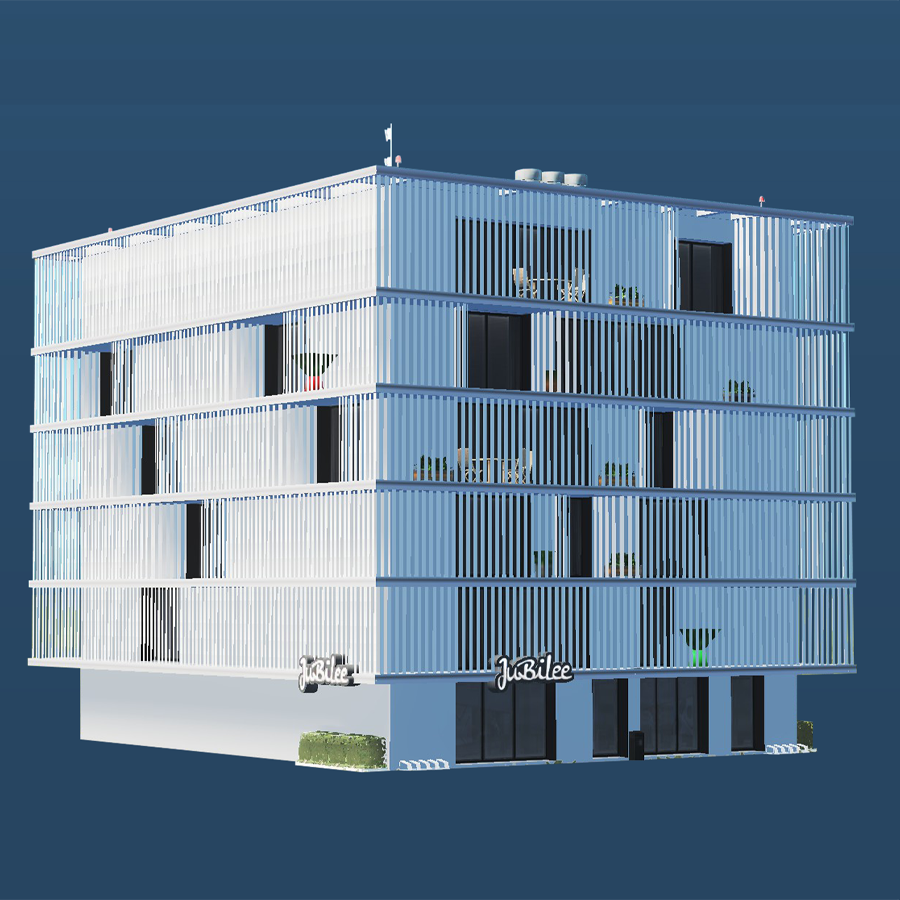 Description:
21 Victoria Street made by me according to the project Terodesign Studio: https://www.behance.net/gallery/105093603/Victoria-Street
"Let us kindly introduce another project that we created for the Arctic Mirage studio in January 2019. This particular building is situated in Victoria state in Australia. Our task within this project was to create a set of visualizations for selling the property. Being inspired by the architecture made by FATT!STUDIO, we decided to dream up a bit over this project and update the pictures and now we are ready to present the result to you. You can see how different lighting can create a different atmosphere and make the facade look dreamlike. We hope that this project will give you unforgettable emotions!
Location: 21 Victoria St, Footscray VIC 3011, Australia
Client: Arctic Mirage studio
Art direction, Lighting, Postproduction: Dmitriy Tereshchuk
Modeling: Bogdan Yakushko
Soft: 3dsmax, Coronarenderer, Photoshop
January 2020"