Vinyl Retaining Walls Set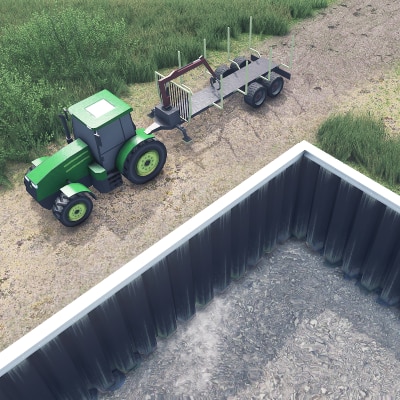 Description:
Vinyl Retaining Walls Set with plenty of applications from construction, motorway and aquatic use.
Set includes a 6m(w) x 5m(h) and a 6m(w) x 10m(h) version. There is also a clean and dirty version of both.
Tris = 124 on both models. Game generated LOD.
Please let me know how you get on with the walls. I made them non terrain conforming so you can use them anywhere. The top part can be edited with PO.
As always please let me know if you have any issues. If not, please leave me a thumbs up.