Ore – Vehicle Service Area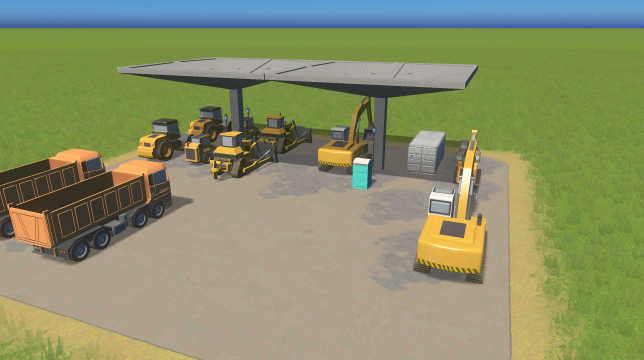 Description:
Ore – Vehicle Service Area by Populous
Testing some new concepts, but this turned out fun and looks good and logical in Ore areas and fits in well with Ore industry and as if real world.
A vehicle service area for onsite repairs, adjustments, tuning of your priceless Industrial vehicles.
– Looks like vehicle repair, but the game sees it as an extraction plant
No, I will never ask you to download a prop I don't intend to use over and over again.