Modern Office Berlin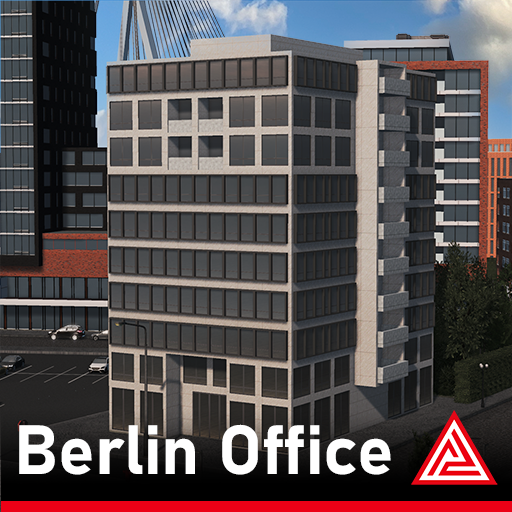 Description:
Modern Office Berlin by Abstract
Modern looking office building located in Berlin, Germany near Potsdamer Platz.
(52.5115787771873, 13.375277817917327)
Game Specs:
Size: 3×4
Level 3 Office
Texture size:
Main: 1024×1024 (d/s/n/a/i/c)
LOD: 128×128 (d/s/n/a/i/c)
Triangles:
Main: 11133
LOD: 3239
This is my first asset for Cities: Skylines and also first project in Blender. I'll be happy for any feedback.