Alkmaar 1900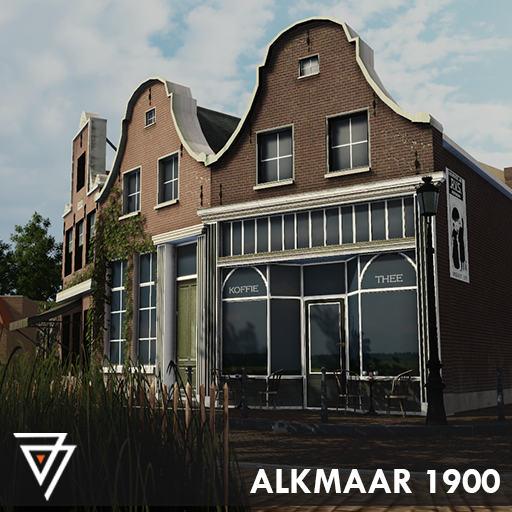 Description:
Alkmaar 1900, The Netherlands
This building is on the Koorstraat 39 in Alkmaar. I came across an blueprint/drawing in the regional archives. I Don't think it got finished the way they planned it. I liked them both anyways, so i made the pair. Its now a monument.
The asset
The Asset contains two models. both the retail and living variant.
Asset Specs
Textures
1024×2048 d/s/n/I
128×256 d/s/n/a/i LOD
Tris
MAIN 1340
LOD 148
Jass