Franklin Hospital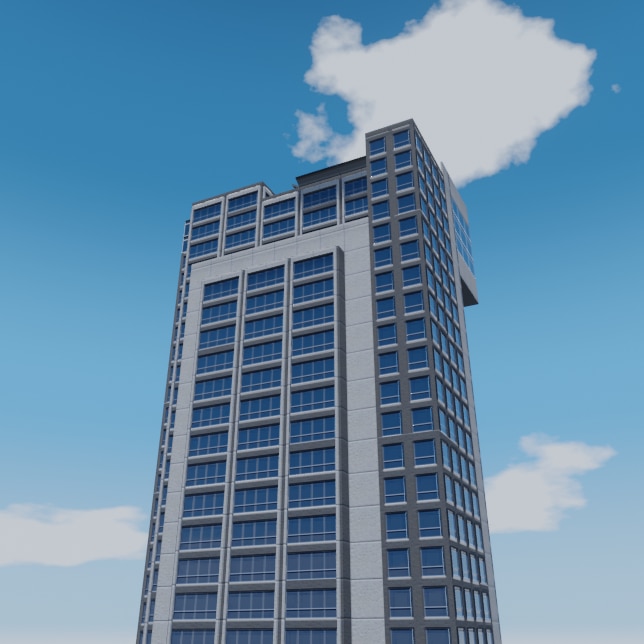 Description:
This Hospital is a good alternative to the smaller default one if you have a very densely populated city. It is 552 feet tall with 46 floors. It is an entirely unique building with no real-world or in-game equivalent.
The main model has 3,462 tris with 1024×1024 diffuse, specular, alpha, normal, and illumination textures.
The lod has 149 tris with 512×512 diffuse, specular, normal, and illumination textures.
Can help me by sharing
https://discord.gg/kexyEX4m2c I will use this discord server. I am guaranteed to reply to things here.
https://www.patreon.com/Keith3201 could choose to support me through here although I don't currently have any "rewards" atm. All I have made is public so far. As of now I have no supporters.