Brazilian house 3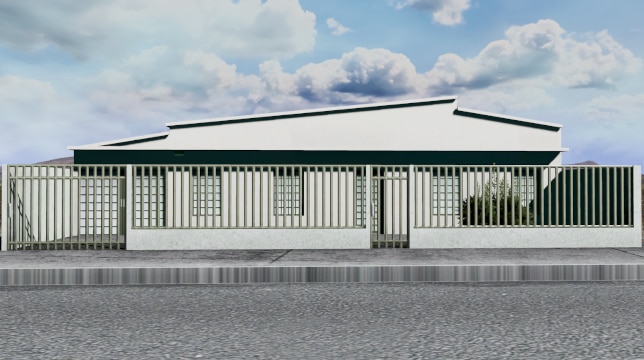 Description:
Brazilian House 3. Level 2. 2×4. Growable.
Texture 512×1024
Tris 530
* How to find this asset: type "Casa brasileira 3"
* How to use this asset: you need to subscribe to Ploppable RICO Revisited mod (or Plop the Growables mod) and check "make all historical" to not change its appearance when level up. Find It! 2 mod is also useful to find this asset if you choose to subscribe to Plop the Growables.