Starbucks Coffee 九段下店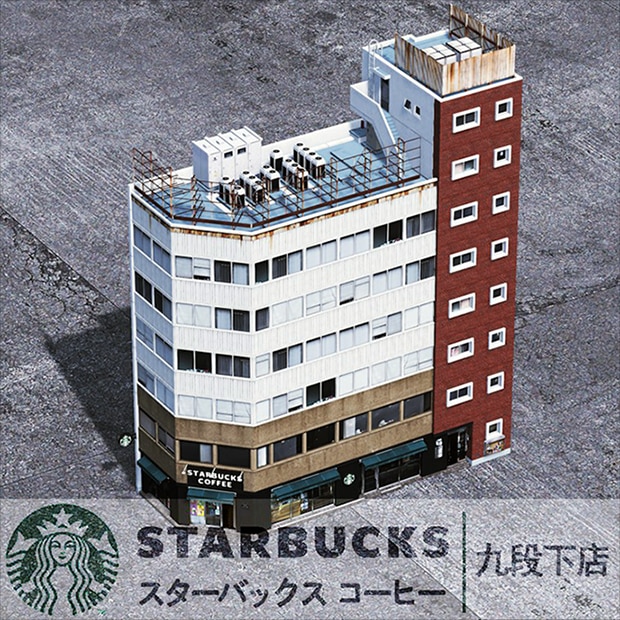 Description:
Starbucks Coffee 九段下店 by curr66
制作不易,帮忙点点赞吧!
基本描述:
该建筑的原型是位于日本东京市九段下附近的一座底部是咖啡店的办公楼。本次制作主要刻画了底部一二两层的星巴克咖啡店,同时这也是一座自长建筑,你也可以通过"find it"找相关关键词找到它。
Basic description:
The The prototype of the building is an office building near jiuduanxia, Tokyo, Japan. This production mainly depicts the Starbucks coffee shop on the first two floors at the bottom. At the same time, it is also a self-growing building. You can also find it through "find it" to find relevant keywords.
基本的な説明:
この建物の原型は日本の東京市九段下の近くにあるオフィスビルです。今回の制作は主に底の二階のスターバックス喫茶店を描いています。また、これも長い建物です。あなたも「find it」を通じて関連キーワードを探して見つけられます。
Textures (贴图)
512×2560 Lod 128×128(a/d/n/s/i)
希望大家能够喜欢我的作品,祝大家游戏愉快,谢谢!
I hope you can like my work, I wish you a happy game, thank you!