Simple Brick Office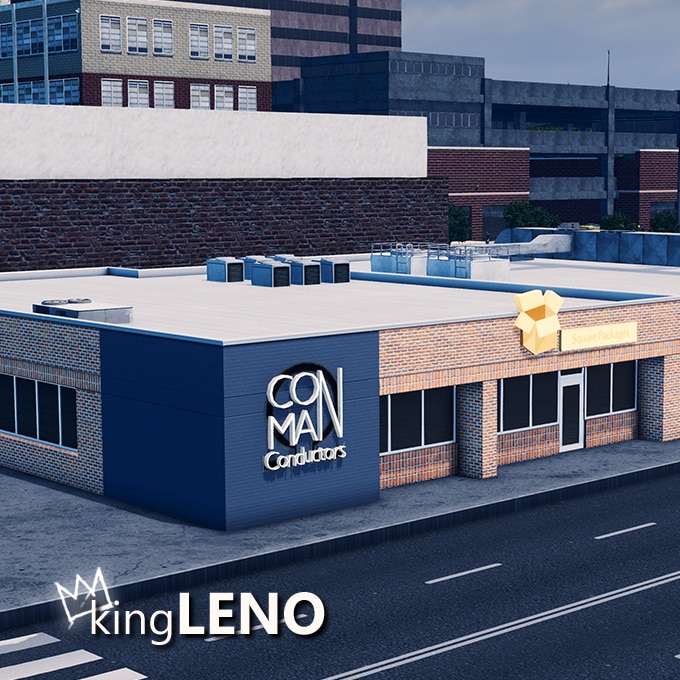 Description:
[www.patreon.com]
Brick Office by KingLeno
Subscribe to my YouTube Channel and follow me on Facebook and Twitter.
KingLeno's YouTube Channel
KingLeno on Facebook[www.facebook.com]
KingLeno on Twitter
If you like my assets, consider showing your support by making a small donation via PayPal or Patreon.
PayPal[www.paypal.me]
Patreon[www.patreon.com]
All patron levels include exclusive assets and early access to featured assets before they are available on the workshop.