Vanilla± Roads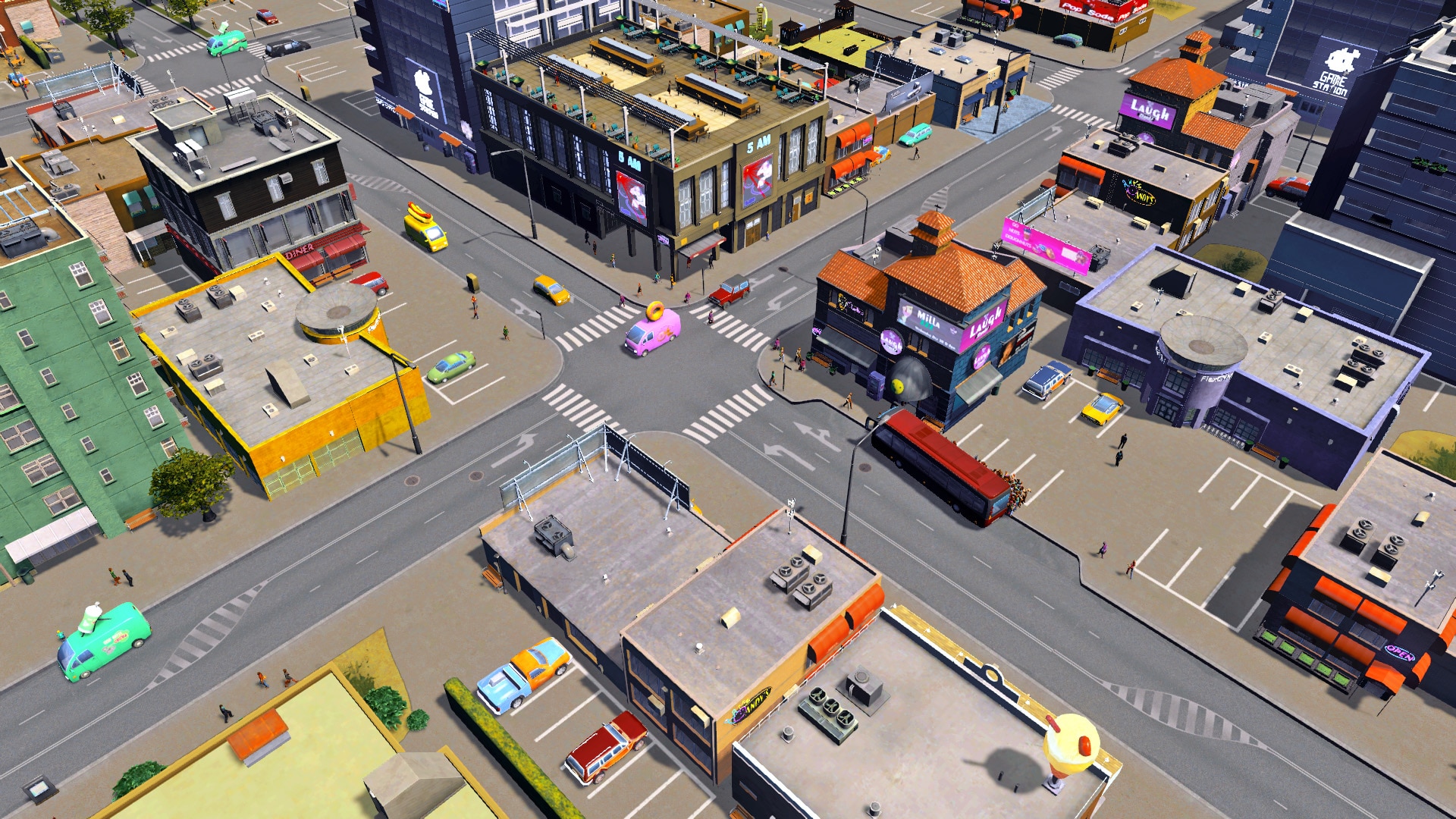 Description:
If vanilla isn't vanilla enough for you…
A collection of alternative designs of vanilla roads, by Delta 5-1.
If you are looking for more roads, check out my Vanilla+ Roads collection.
Additional information
You can massively reduce the amount of RAM used by these roads, by using the Loading Screen Mod. This is possible because many of the roads re-use the same textures or models.