1985 Ford F-600 Bucket Truck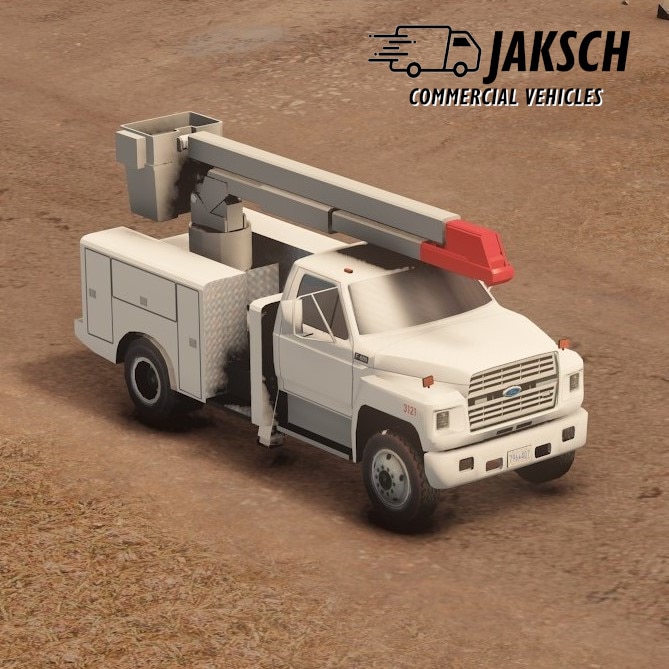 Description:
Vehicle information
1980-1994 sixth generation Ford F-Series medium-duty F-600 Cherry Picker.
2 Props included, retracted version and extracted version.
Technical information
Credit
Front cab based on this DieHardHunter asset.
Rear part uses parts from this NinjaNoobSlayer asset.
I'd like to take this moment to express my gratitude towards ApollonDriver and his extensive efforts in providing me with screenshots.
The images for this new series will be thoughtfully provided by ShoyaPTM from his Neon Moon series.
Contact
Are you a Cities Skylines Content Creator and need some custom assets for your work?
Or do you just have a question, suggestion or criticism?
Let's get in contact: