North Sea Oil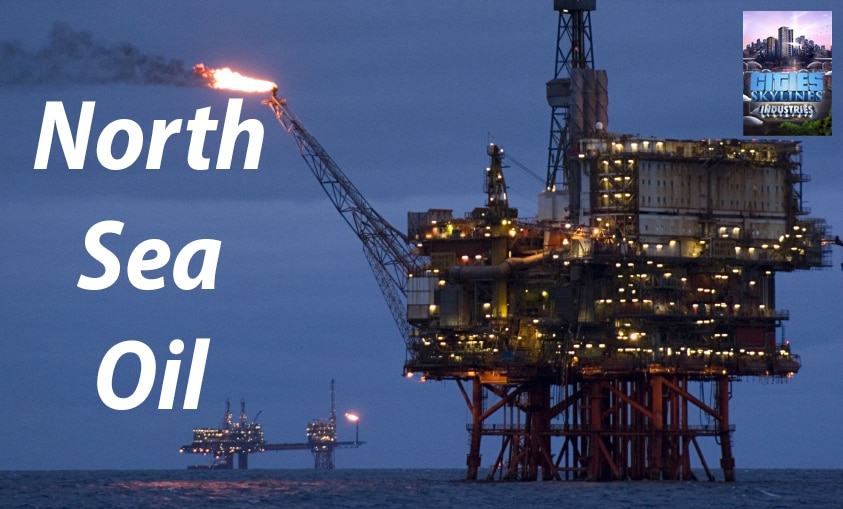 Description:
Industry DLC is required as the North Sea oil rush is on in Scotland!
You'll have to zone a lot of oil industry – it is boom time in Aberdeen.
Of course, most of the oil is offshore but there's enough onshore to get a level 5 oil industry going (just) to allow you to build 3 oil drilling platforms offshore.
The citizens are behind you for now but are concerned about pollution going too high. Too much and they will send you packing. They are also ready to make their feelings known using true Scottish sayings so watch out for those (and use google translate if not sure what they are telling you)!
They also want to move away from oil long term so they demand that you build the Fusion Power Plant milestone.
This is a nice scenario in that you get a rare chance to drill offshore – not something often seen on maps.
YOU MUST SUBSCRIBE TO THE ADDITIONAL ITEMS BEFORE RUNNING THE SCENARIO IF YOU WANT THE SHOPPING CENTRE TO LOOK AS PER THE PICTURES