Volcanic 4K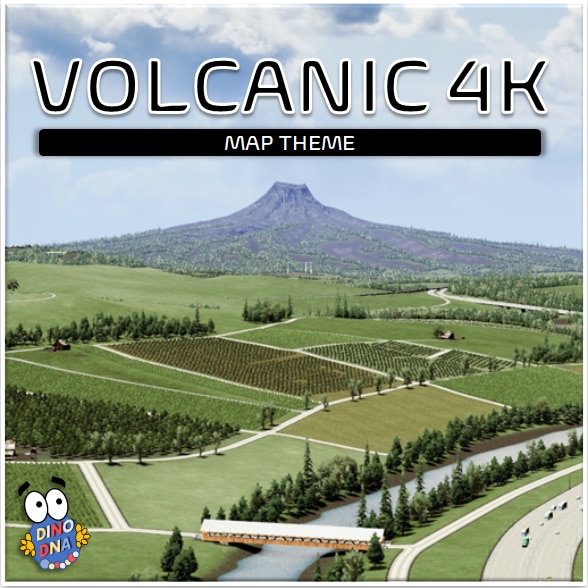 Description:
About
---
This Map Theme was created for the Nomanisan Map while using the Laviante LUT
---
Water Color
For crystal blue water like in the pictures, use the Hide It! mod to hide shore. This will get rid of the ruining texture under the water and make it appear more blue.
---
Normal Maps
The normal maps (maps used to simulate shadows) for cliff, sand, and building base textures were set using typical normal map x and y orientation. The Map Theme sun position was set to make the normal map shadows line up with tree shadows. If a mod is used to adjust sun position, just be aware these shadows may no longer line up.