Marine Cargo Loader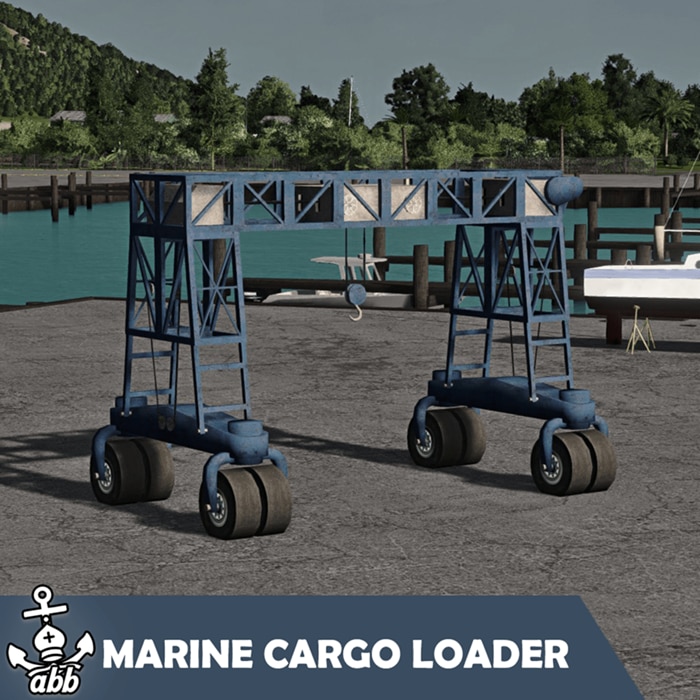 Description:
Technical Information
The main model is 4561 tris. Technically high tri for a prop but unlikely to affect performance as this isn't an asset you're likely to spam hundreds of across your city. Texture size is 1024×1024.
The LOD is 403 tris. Lod texture is 512×512.
If you like my assets, don't forget to like and favorite!
[discord.gg]