BR3 B — 1W 1L Bike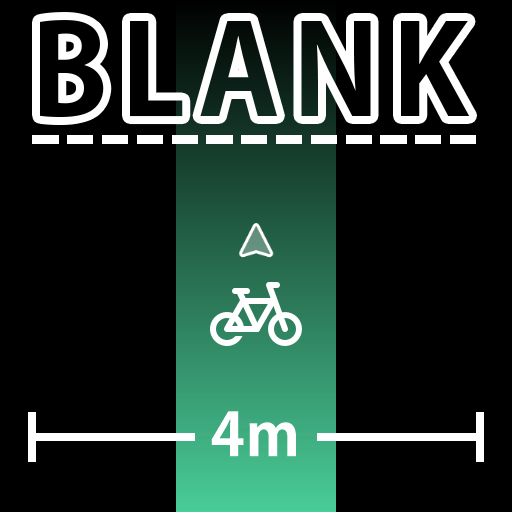 Description:
One-way Bike-only road
This is a blank bike road, based on the original Blank Roads Collections.
These roads are made completely blank to be marked with Intersection Marking Tool. They also have their lane arrows stripped to make it easier for intersection detailing.
Check out my Marking Templates to get the same results in the screenshots.
Join the Discord[discord.gg] for more pictures, links for other resources & help if you need some for using blank roads.