HYUNDAI N VISION 74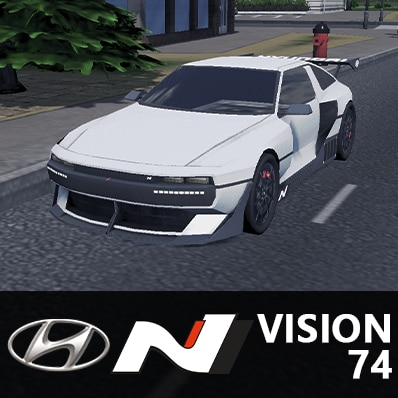 Description:
Hyundai N Vision 74 is a concept car developed by Hyundai.
The N Vision 74 is a rear-wheel-drive coupe driven by two electric traction motors power is provided by both a storage battery and a hydrogen fuel cell.
Color cannot be changed.
prop are also included.
If you like an asset, you can donate it through PayPal.
kakaobank
3333-13-2041673
후원 감사합니다