Better Vanilla Low Residential Growables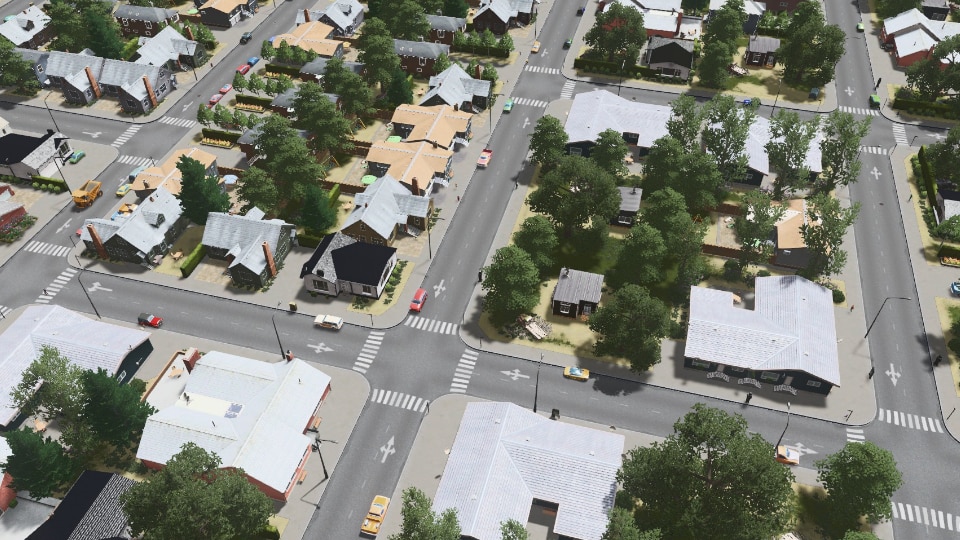 Description:
This is a collection of vanilla assets, remade, so that the buildings better fit together while also removing all the ugly buildings.
Skipping Prefabs: While using this collection I recommend either skipping all of the Low Residential Prefabs using the Loading Screen Mod or by adding each item into a district style so that they don't get mixed in with the Vanilla buildings.
RICO: The buildings also have RICO settings, check it out!
Feel free to pick and choose which ones you like!
Building Lot Sizes
1×1 to 1×4 give small houses, often wall to wall, up to level 4 where you get 1×2 town-houses
2×2 to 2×4 give reasonable sized lots for a fairly dense neighborhood
3×3 to 3×4 also do the same but bigger
4×3 to 4×4 give you large, poorly-kept lots until the later levels where you get villas