Render It! Presets Collection 1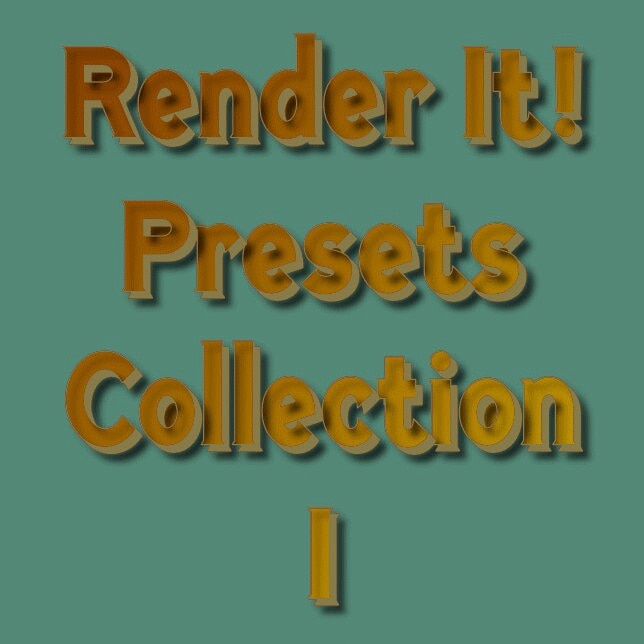 Description:
These are 25 basic Render It! presets you can use clicking "Import" and select from the drop-down menu.
At most of the presets i've activated dynamic fog, that you can simple remove in Render It! – Environment, if you want.
All screenshots are made at pure Vanilla, with standard Vanilla theme, w/o any additional graphical mod. If you use a custom theme, these presets will look different, as themes include own light settings. If you use Theme Mixer 2, some of the settings will not be available and therefore it might look again different. If you also use AD Cloud Replacer, you can fine tune the clouds even more to match the style you want.
For more details about how to use Render It!, Play it! and how to import the presets, please see A BASIC RENDER IT! & PLAY IT! GUIDE[docs.google.com]
The included dummy LUT file you need not to activate. It is just needed to allow me to update the collection if needed.
After Import you can even unsubscribe this workshop asset.