Crater Lake Save File Ep. 54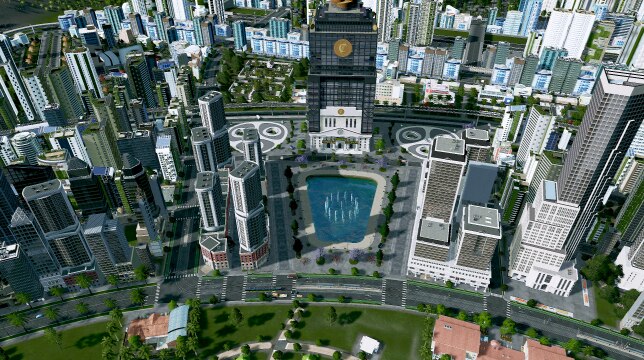 Description:
Crater Lake by CityZilla
You will need all DLC except any radio stations in order for this save to work properly
Make sure to navigate to the savegames folder within the content manager to subscribe to all the mods needed to make this run as intended.
To find the save folder navigate to This PC > local disk(C:) > Users > (your username) > AppData > Local > Colossal Order > Cities Skylines > Saves
And place the file within this folder.