Medieval Hand Cart – Prop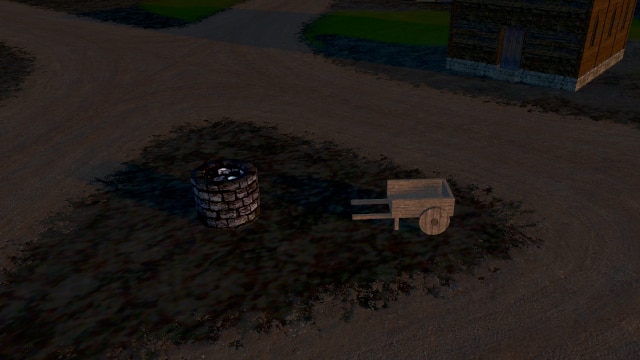 Description:
A medieval hand cart, useful for hauling around stuff and things. This is the prop version, a vehicle version with a person is coming later.
Note that this isn't exactly a quality asset – in fact, it's my first time using Blender. I created this (and the upcoming vehicle version) to fill a need – I haven't found any decent medieval "vehicles" on the workshop. So, this will be a mediocre vehicle so that your medieval cities don't look quite as out of place.