Cable Car End Station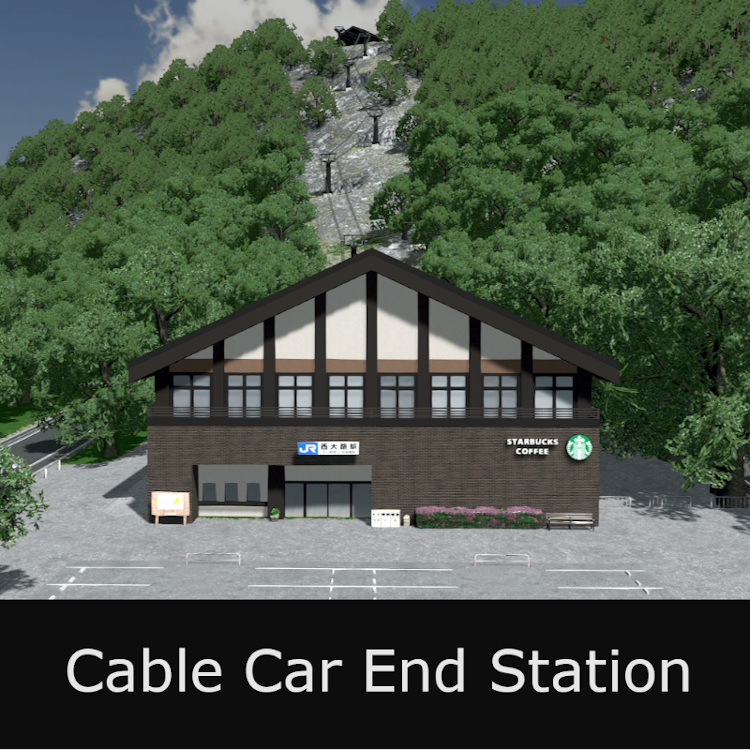 Description:
5×6 cable car end-of-line stop
Loosely inspired by the Togendai Station of the Hakone Ropeway in Hakone, Japan.
I prefer dark pylons, but it also works with vanilla cable car cables with white/blue pylons. Fire hazard and garbage accumulation are set to 0.
Screenshots taken with Realistic V1.2 LUT, Cleyra map theme, and Daylight Classic.
Any feedback(size, texture color, in-game functionality, etc.) is welcome!
If you find it useful in you cities, also check out my other cable car station:
https://steamcommunity.com/sharedfiles/filedetails/?id=2083732811
4/26/20 update: Pedestrian path issue was fixed thanks to the advice from nilepereiraa. The cims now would enter and leave the building thru the front door.
Name
Description
Tris
Tex
cable_car_end_station
5×6 cable car end-of-line stop
2074(71)
1024*1024(128*128)
Download
Revisions:
Old revisions of this mod are available below. Click the link to download.