Building Spawn Points 1.1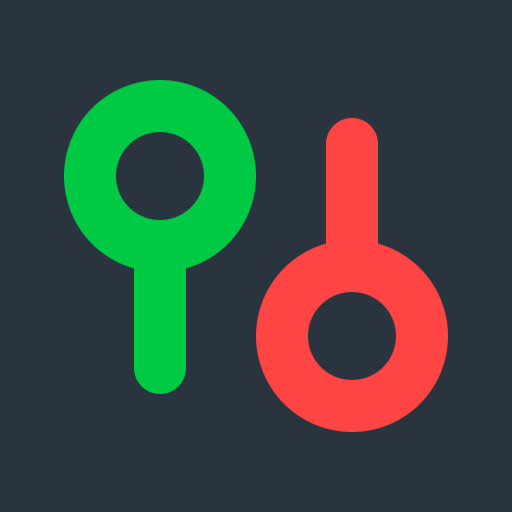 Description:
---
Overview
This mod allows you change and add building points where spawn vehicles
---
What's Included
Change position of existing spawn points
Add additional spawn points
Spawn vehicles from any side of once building to many different roads
Set point type: spawn, unspawn, spawn&unspawn
Set vehicles types for each point
Apply settings for all building of type
MoveIt integration – points data copied when you copy building
Translation into languages: Chinese, Dutch, Finnish, French, German, Japanese, Polish, Russian, Spanish
---
How activate
Press Ctrl+P (You can change binding shortcut in mod settings)
Select building and click button on header of info panel
---
Join to discord for discussion and support
[discord.gg]
---
If you like Building Spawn Points, you can support me
[www.paypal.me]
[www.patreon.com]
---
Source code
[github.com]
---
Translations
If you want to help improve existing translations or you want to translate into your own language (ask to add it to the translation project).

[crowdin.com]
---
Thank you for your help in development and translation:
Download
Revisions:
Old revisions of this mod are available below. Click the link to download.