Metro Depot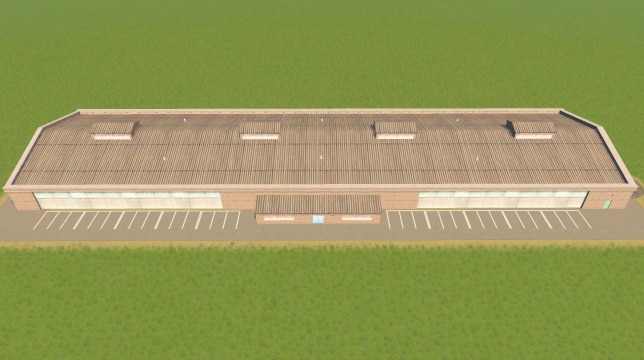 Description:
Metropolitan Depot designed by MrMaison using the Metro Overhaul Mod Replacement Track set.
Features:
Functions as a depot for Metro Overhaul Mod.
Does not require Metro Overhaul Mod to be placed in a city.
Note:
Trains spawning at the depot is a function of the Metro Overhaul Mod and not the depot itself. Without the mod or one similar, trains may or may not spawn here depending on the circumstances. If your trains are not spawning at the depot and you do not have a mod that alters the spawn locations of trains, this is expected behaviour and not a bug.
Credits:
All credit to this asset go to MrMaison for designing the oriiginal building. All I did was remove the Metro Overhaul Mod requirement.