Movable Bridge – Fixed (1.15.0-f7)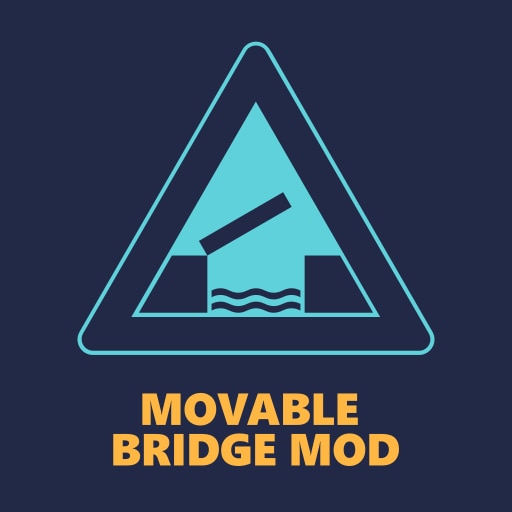 Description:
Movable Bridge – Fixed (1.15.0-f7)
I have simply updated this to work with the latest update, I will not be supporting it and will take it down once the original author (boformer) updates their mod.
https://steamcommunity.com/sharedfiles/filedetails/?id=2496034669
You will need to unsubscribe from the original mod before subscribing to this one.
The fixed commit can be found here:
https://github.com/AaronSadlerUK/MovableBridge/commit/579a97abd881293abd33bfe6808480eda2838466
Download
Revisions:
Old revisions of this mod are available below. Click the link to download.