四向层叠式立交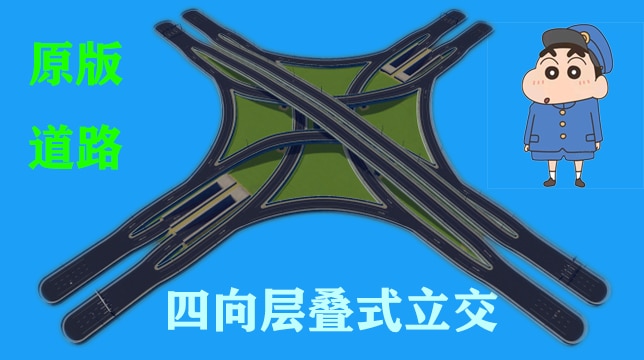 Description:
该立交由原版游戏自带的单车道与三车道高速公路制作而成。
如果觉得还不错,麻烦帮忙点个赞👍点点收藏⭐,你的支持就是我继续更新的动力。
游戏交流QQ群:772021579
It is made up of the game's own single-lane and three-lane highways.
You don't need additional DLC or road assets to use it.
If you like it, please give me a thumbs-up👍.
Download
Revisions:
Old revisions of this mod are available below. Click the link to download.