Network Anarchy (Beta)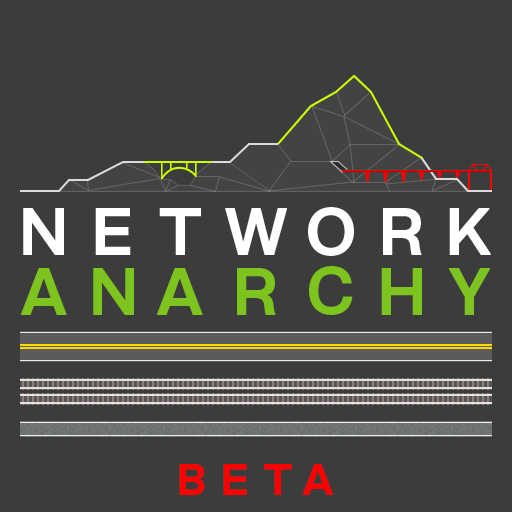 Description:
Network Anarchy Beta
Compatible with Cities Skylines 1.16.0 (13th December Update)
This is the unstable version of Network Anarchy.

It should work well, but there may be some issues. Please report any problems you find.
[www.buymeacoffee.com]
This mod adds additional options when building networks (roads, quays, etc) and provides game-wide anarchy to let you break the placement rules.
Uses Harmony 2 by boformer. This mod can be removed at any time without affecting your save game. Source code and non-Steam download: GitHub[github.com]
Thanks to REV0, SamsamTS, Klyte45, BloodyPenguin, Ronyx69, Mbyron26, and all the translators and beta testers!
Join my Beta Testing discord[discord.gg] for technical support.
Translations by:
Chamëleon TBN, acc[www.twitch.tv], Almi, Armesto, Benjamin Crewz, Deeheks, fgds, Frostbite[www.twitch.tv], gatomo, Geze, Hyposim, Jitaenow, kjmci, KoXz, Klyte45, macsergey, Modocero, 네인 | neinnew, nihShin, Othercakes, Pablo Martín, Palm'sTime, Raistlin46, Ryuichi Kaminogi, shg166, 我家是个大鱼缸 (Slicky), stabby bird, Svis, たこうま (Takouma), Tchelow[tchelow.com], Vinicius, Zarrix
[www.patreon.com]

[www.paypal.me]
Download
Revisions:
Old revisions of this mod are available below. Click the link to download.