DMA Taxiways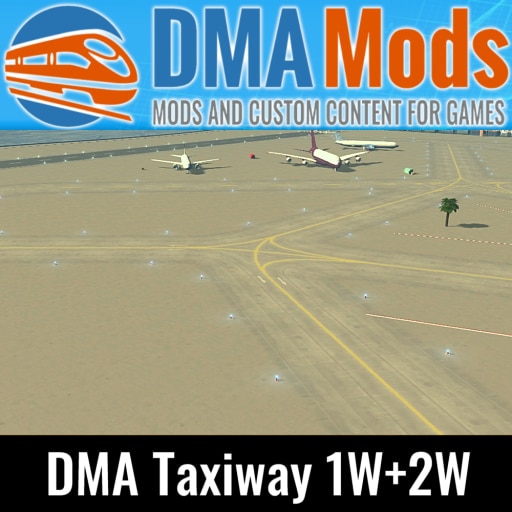 Description:
DMA Taxiways – included one-way and two-way taxiways, both with additional center green lights.
Side blue lights are set to 20 meters (instead of original 40 meters). Working without additional mods!
More info: https://valdea.com/dmamods
Download
Revisions:
Old revisions of this mod are available below. Click the link to download.